Explore Our Work
Taking pride in every home
New Home Construction | Renovations | Additions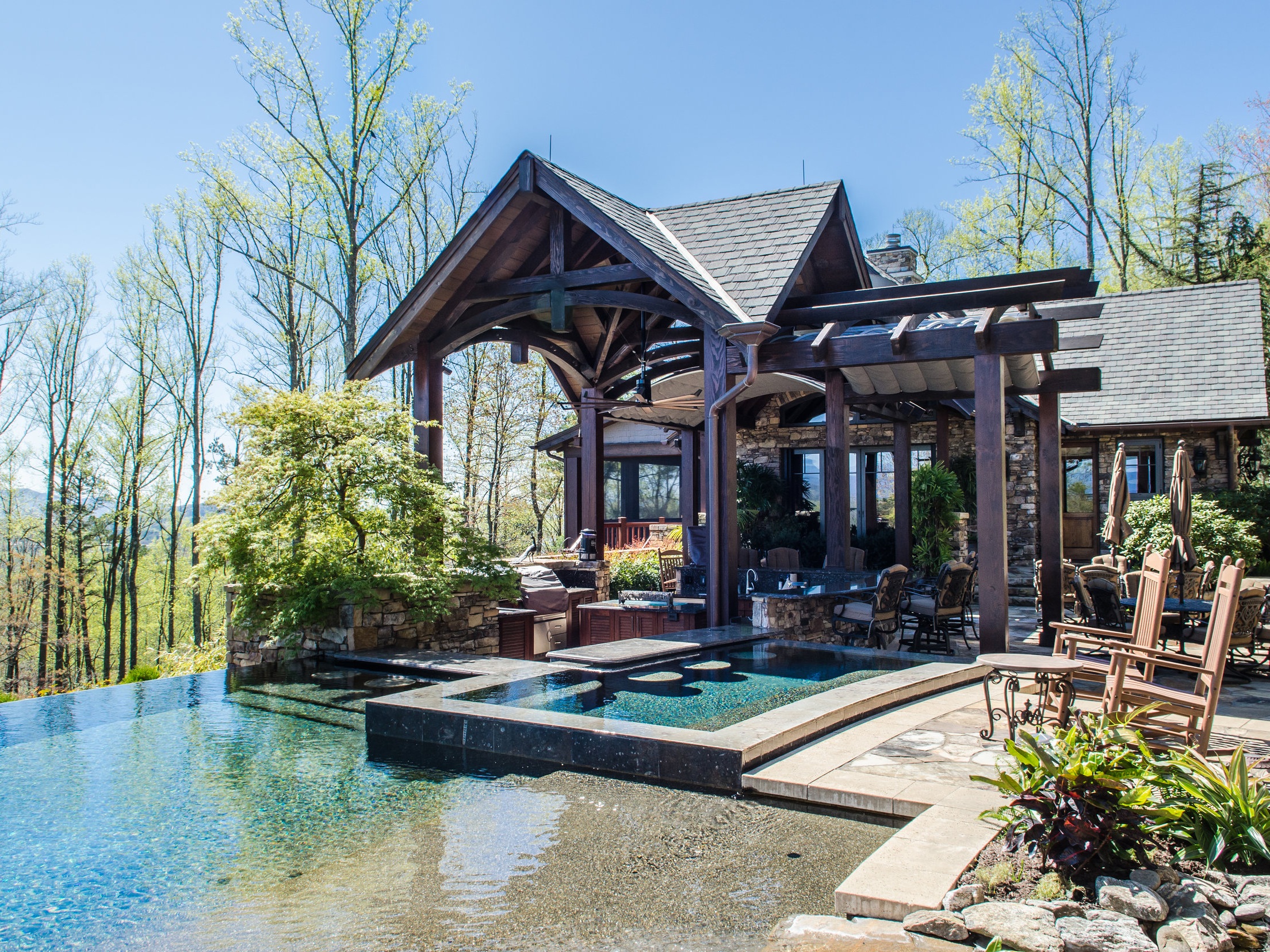 Custom home, guest home and outdoor oasis located in south Asheville's Biltmore Park community. With exquisite finishes throughout, this home is a truly unique escape in Western North Carolina.
This North Asheville Home underwent extensive renovations to include a beautiful deck addition and bathroom renovation….the results are amazing!
This cabin underwent extensive renovation to the exterior with a new, custom deck with no detail overlooked!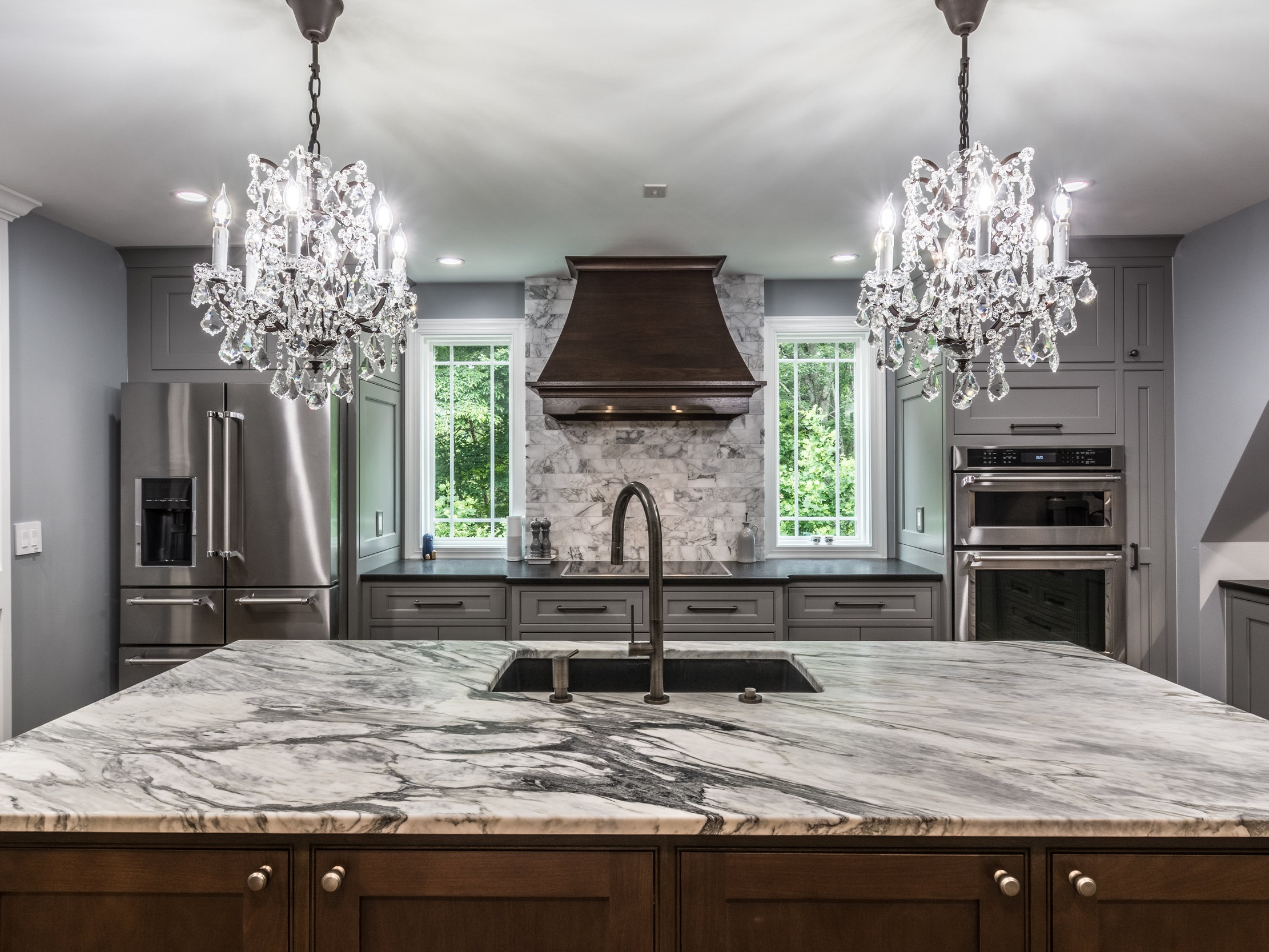 Custom Chalet located in Asheville, NC undergoes a full kitchen, bath and bedroom renovation.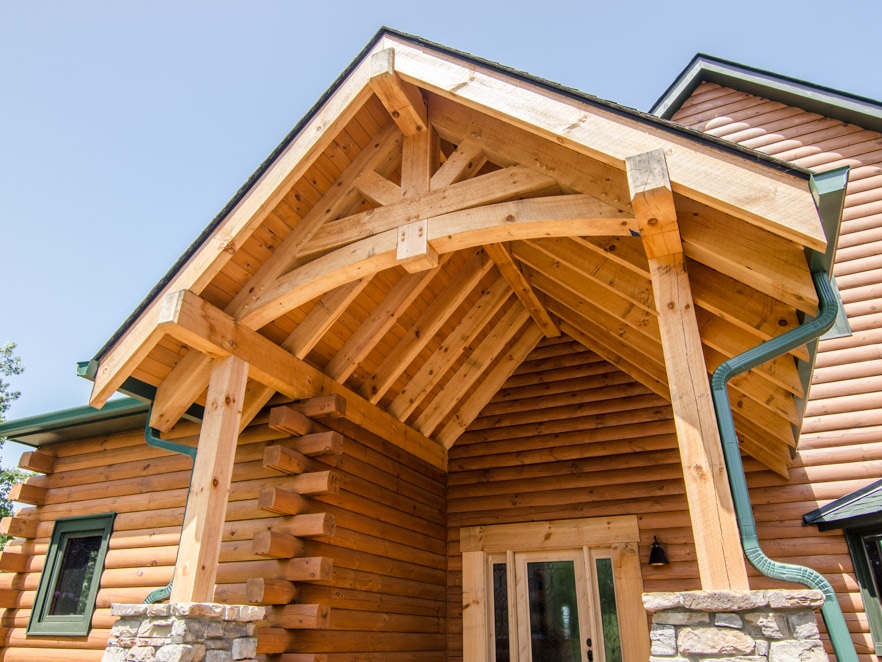 This log cabin kit took on new life and was transformed by Pride Builders into a custom cabin.
Perched on a mountain top in Fairview, just minutes from downtown Asheville, this log cabin underwent extensive renovations.